Pops Series - Matinee
Venue
Bob Carr Theater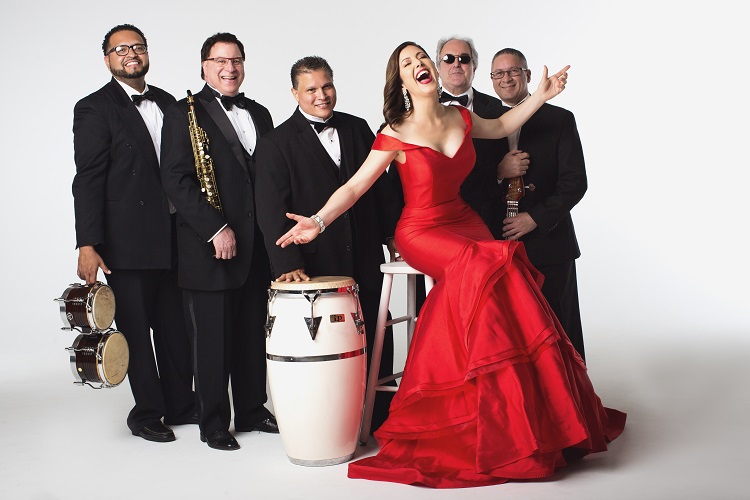 Description
Pops Series at Bob Carr Theater features popular music concerts, Broadway hits, theatrical productions, annual festive holiday extravaganzas and has a little something for everyone. Casual yet exciting, multicultural and diverse, come enjoy familiar favorites, as well as new musical delights.
Events
October 5, 2019

2:00PM

,

Woodstock 50th Anniversary

November 30, 2019

2:00PM

,

Home for the Holidays!

January 11, 2020

2:00PM

,

Aretha: A Tribute

February 22, 2020

2:00PM

,

Havana Nights

April 4, 2020

2:00PM

,

Cirque de la Symphonie
This package is presently not on sale.