Classics Series
Venue
Bob Carr Theater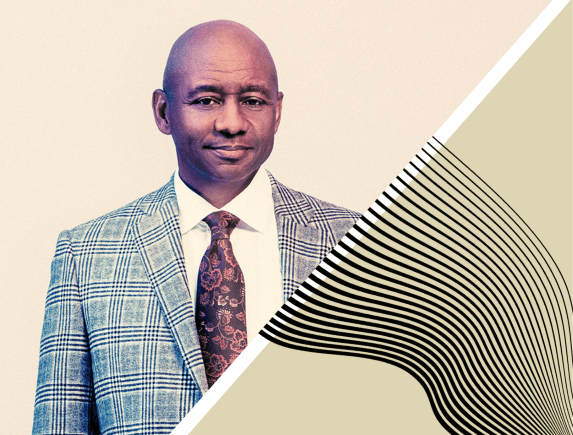 Description
The FAIRWINDS Classics Series at Bob Carr Theater features invigorating orchestral standards with violin and piano, passionate, dynamic performances of traditional masterworks, the classics, and guest artists from all over the world. Come experience the power of the orchestra.
Events
September 28, 2019

8:00PM

,

Branford & Boléro

October 26, 2019

8:00PM

,

Beethoven's 5th

February 1, 2020

8:00PM

,

The Sounds of Revolution, Freedom, & Joy

March 21, 2020

8:00PM

,

American Rhapsody

April 25, 2020

8:00PM

,

Tchaikovsky's 5th
This package is presently not on sale.